| | | |
| --- | --- | --- |
| | | |
| | | |
| | | |
DUE TO THE LARGE NUMBER OF OPEN CALLS FOR JOURNEYMAN LINEMAN WE ARE LISTING THEM ON OUR WEBSITE, INSTEAD OF THE PHONE LINE TEMPORARILY: Scale: $43.84 NEAP: 25% FR: $.35 per hour, you must have you FR when you report for your call Listed below are the current open calls: If you are interested in any of these calls please contact Mike Kozlowski at (313)790-4985. Read More...
We were honored to have hosted this event at IBEW Local 17.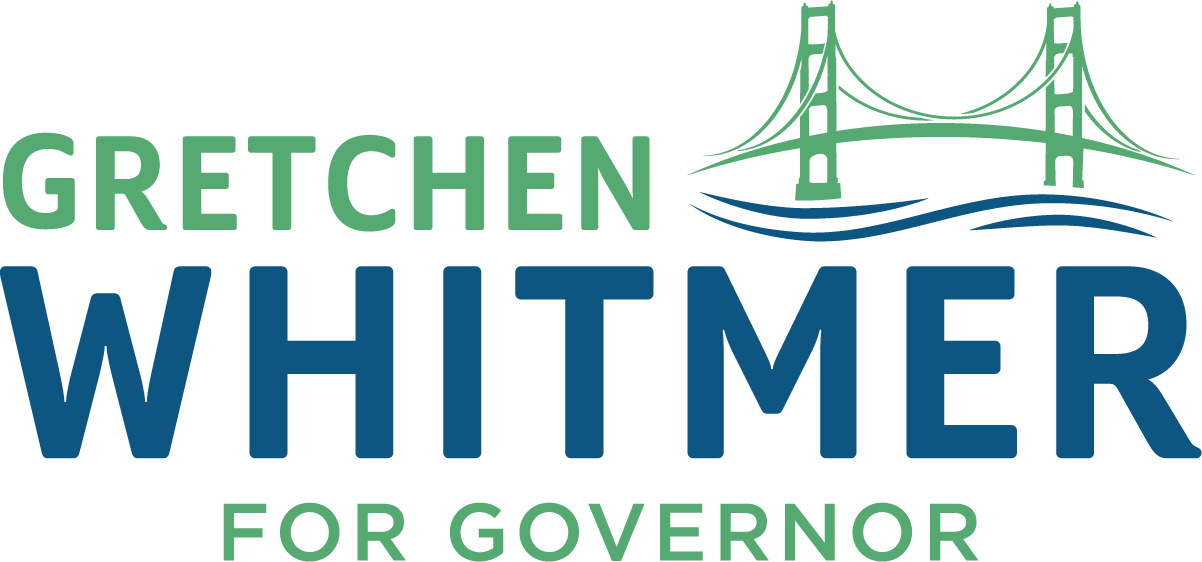 Please view the following videos
Gretchen Whitmer Speech
Gretchen Whitmer Interview
Gretchen Whitmer Reats to Prevailing Wage Vote
Thank you for your interest in Local 17! The International Brotherhood of Electrical Workers is a 725,000-member strong, world-respected labor organization. Since 1891, the IBEW has worked to build an empowered work force and partnered with employers that face the challenges of an evolving economy and developing technologies. Read More...
Click here to book time on our Crane and Excavator Simulator! Read More...
TEN WAYS TO KILL A UNION DON'T COME TO THE MEETINGS. BUT IF YOU DO COME – COME LATE. IF THE WEATHER DOESN'T SUIT YOU, -- DON'T COME. IF YOU DO ATTEND A MEETING --  FIND FAULT WITH THE WORK OF THE OFFICERS AND OTHER MEMBERS. NEVER ACCEPT AN OFFICE -- IT'S EASIER TO CRITICIZE THAN TO DO THINGS. Read More...
Don't forget to come down to the Meeting to hear about the latest happenings with Local 17. Join us for a hot dog, chips, and beverages. Read More...
Organize Today

Learn more about organizing your workplace!

Click Here